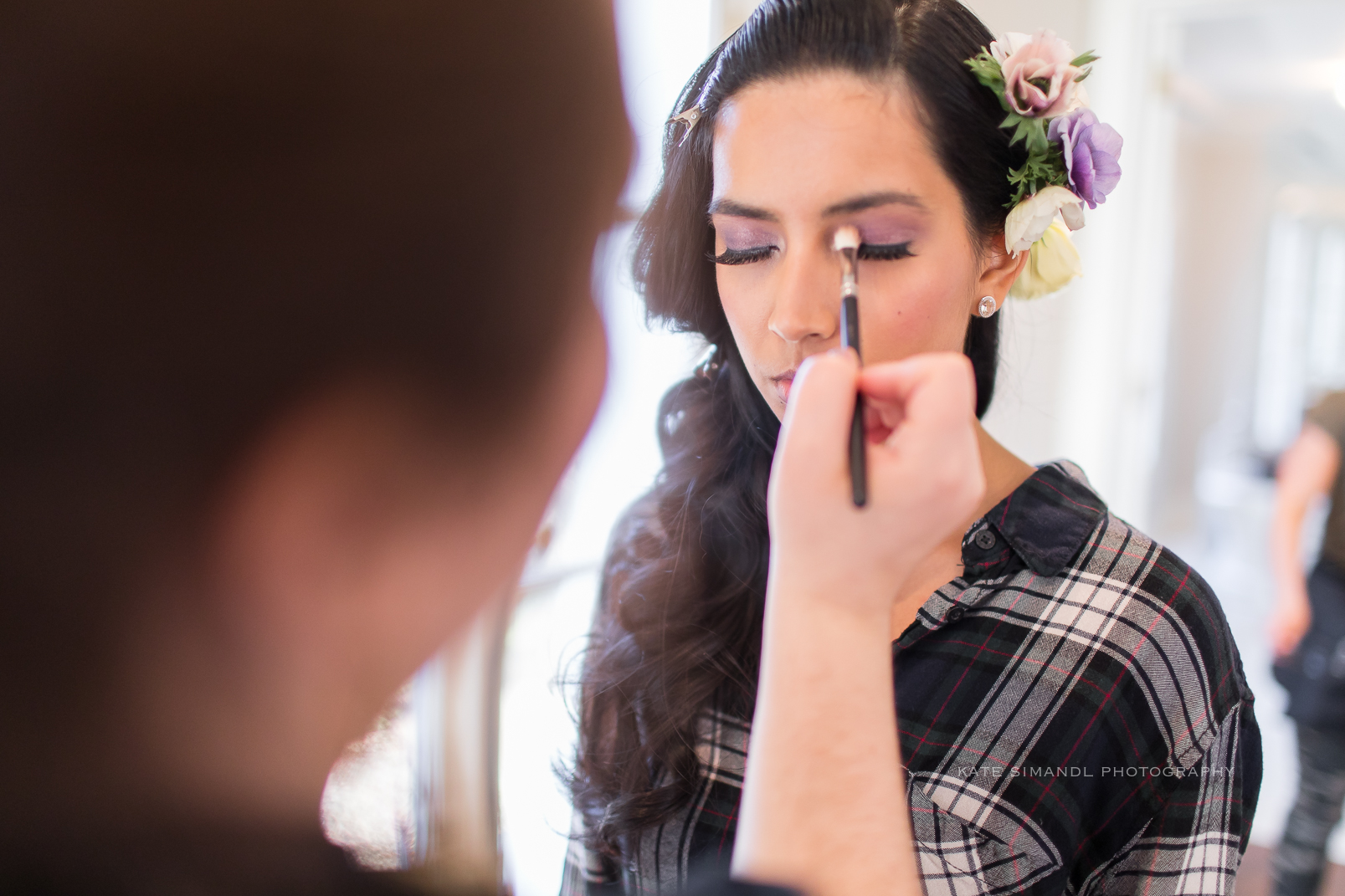 Streamlining your schedule for the morning of your wedding can be tricky. There are so many moving parts- vendors, family members, deliveries- it can get a little hectic. Doing what you can ahead of time will not only help you feel in control, but those little things you can take care of beforehand really add up! Setting yourself up for success in this way will mean you can enjoy being present on the morning of your wedding day, rather than being stressed and burnt out even before the festivities have begun. Here are my tips for things to prepare or think about well before the big day:
Tip #1: Be Ready Before Your Photographer is Set to Arrive
This means makeup and hair done, so you can take those "getting ready" shots and look your best
Most of the time these photos are staged, so why not take full advantage, and have everything done ahead of time. Then all you need to do is get dressed, and put on your accessories. I like to schedule the bride to be finished about 20-30 minutes before the photographers are scheduled to arrive. This way, the bride can attend to any last minute items, and not have to be stationary.
Tip #2: Bridal Accessories Prepared/Laid Out Ahead of Time
This tip is related to Tip #1- having your bridal jewellery (rings!), shoes laid out, dress and veil hanging and any other special trinkets prepared ahead of time, really will help you feel on top of things. You can also opt to delegate this task to a member of your bridal party, so they can direct the photographer to your items. Keep everything in one place, so it is easy for them to get to.
Tip #3: Skincare the Night Before
 If you want to do a face mask, or take your time with your skin care, it would be best to really take your time the night before the big day. Any facial oils, creams and masks would be best applied at night. This way they have time to soak in. You want to avoid any heavy or complicated skin care on the morning of your wedding. Typically, any rich skin care can potentially move your makeup, and stop it from lasting as long as it is meant to. So, if you love your skin care, make it a priority weeks before the big day, as that's when it will have the most impact. The best thing to do in terms of skin care the morning of your wedding is to cleanse and gently exfoliate, and apply a light moisturizer.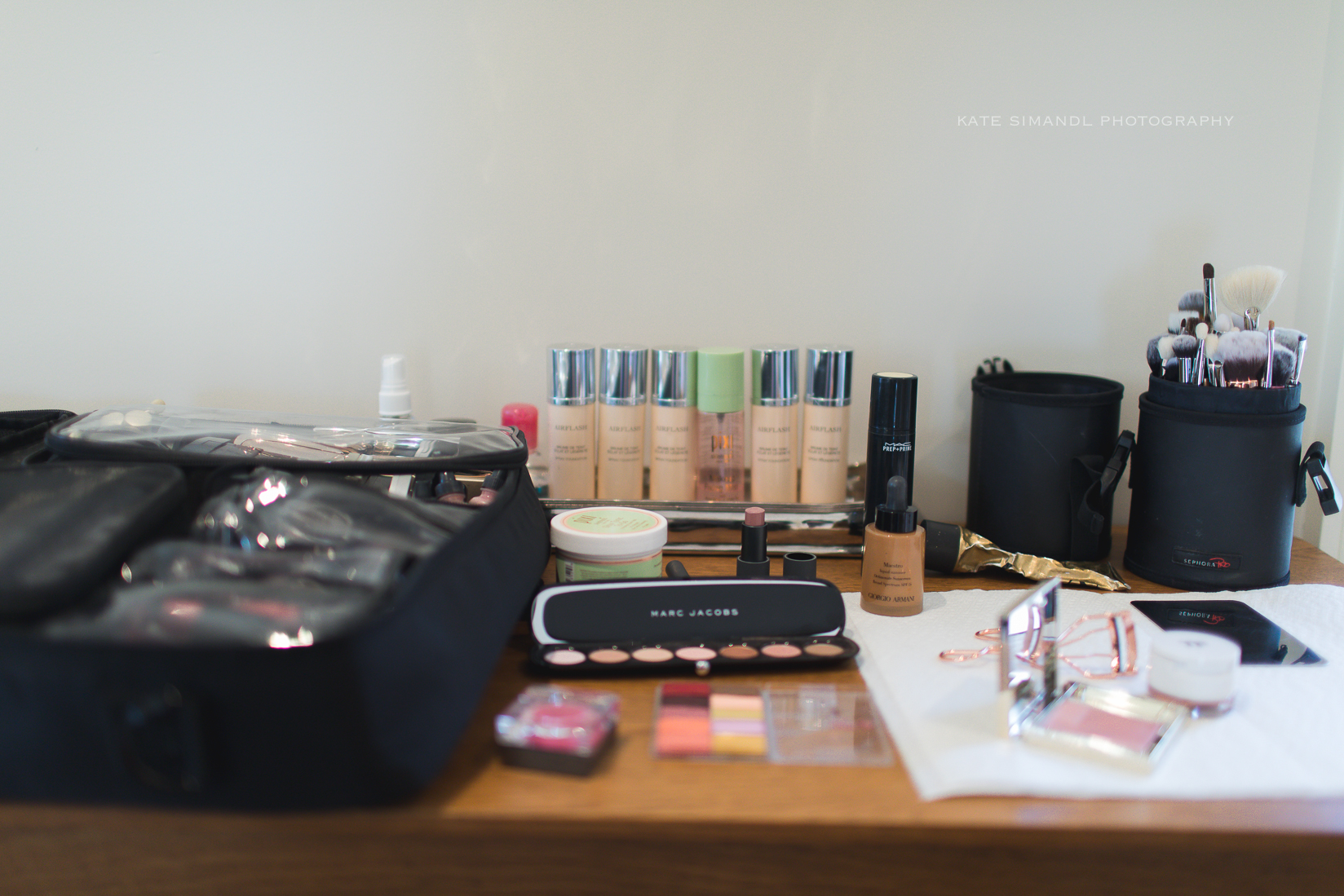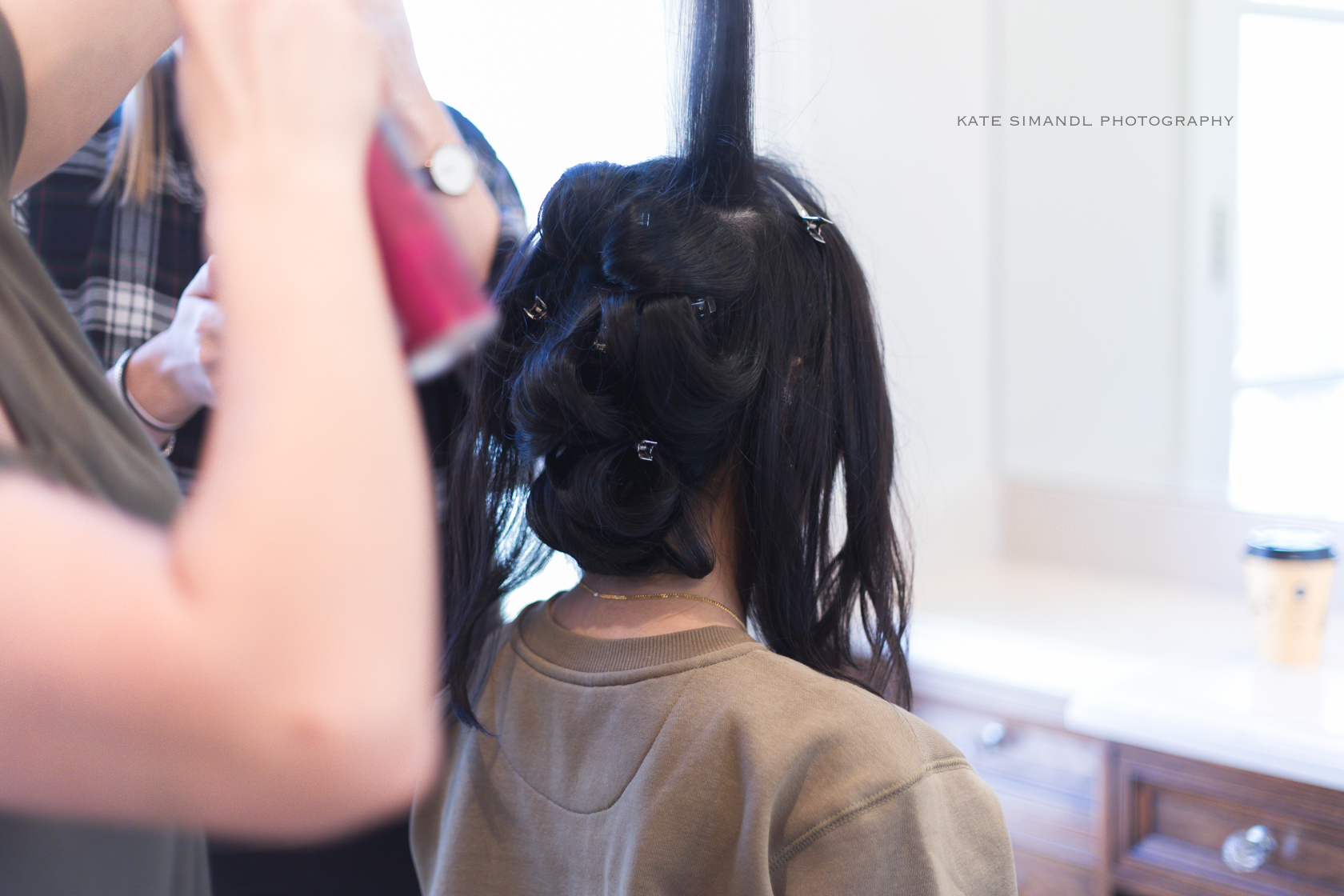 Tip #4: Snacks and Straws
 Make sure you give some thought to having some finger foods/snacks available on the morning of the wedding- easy little bites that will keep you going. Having a few platters, water bottles, orange juice and champagne ready to go in the fridge. Straws are also great to have, as well as toothpicks. Food that you can pop into your mouth and drinking water out of a straw is very impactful in helping keep your makeup pristeen until you are ready to go.
Tip #5: Designated Hair and Makeup Area
Your glam squad needs a space to work, so why not prepare an area ahead of time. They will need a large table and some chairs and stools, also a working outlet for their hot tools. Designating a zone for the makeup artists and hairstylists to work keeps everyone organized. If you are getting ready in a hotel room, ask the concierge to bring you some chairs the night before, especially if you have a large group getting ready.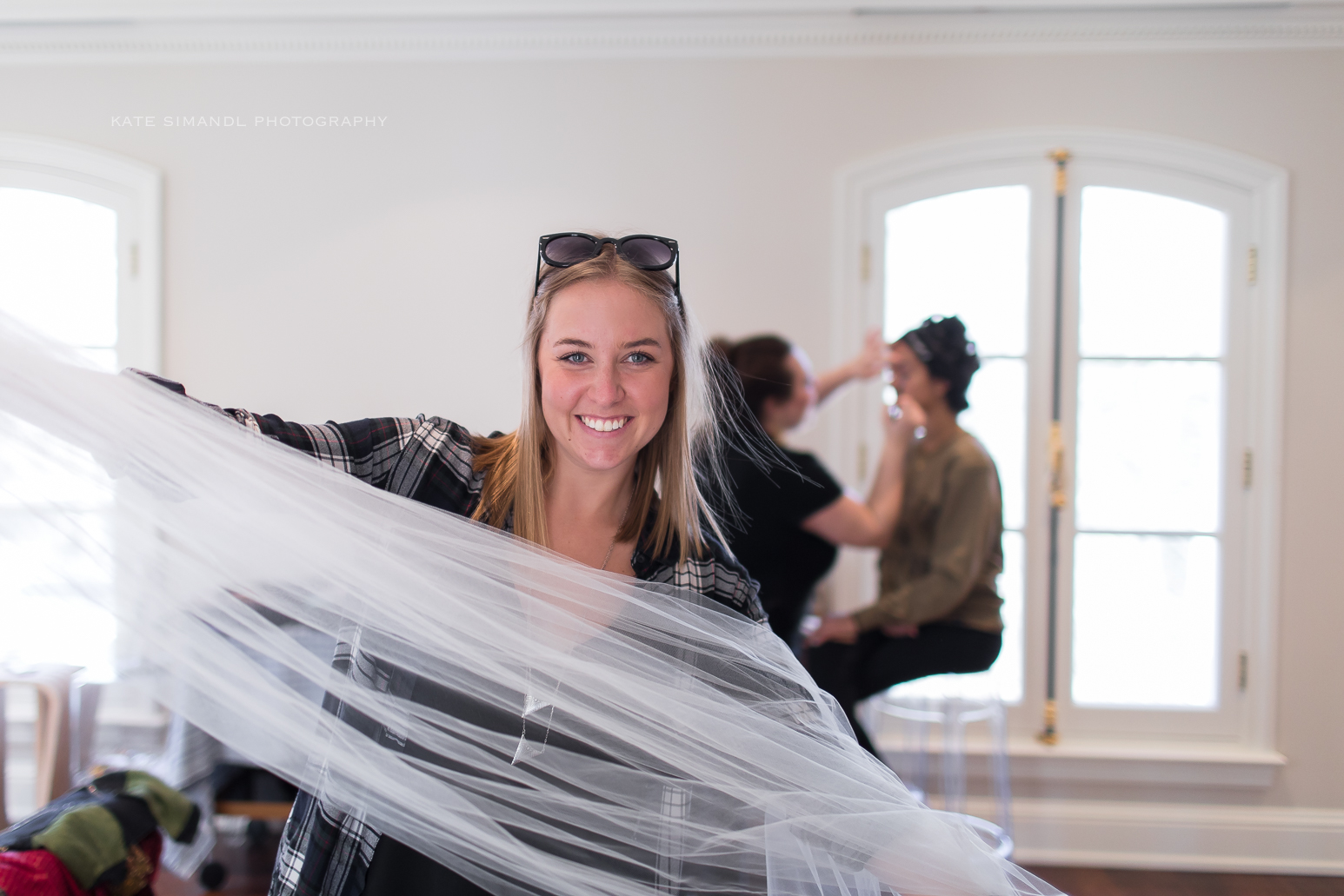 Tip #6: Phone Duty 
Assign a bridal party member or family member to answer your phone while you are getting your bridal hair and makeup done. Your time getting ready should be relaxing and fun. If someone needs something, it is likely a small thing that someone else can take care of. Trust the process and all the planning you have done and take a moment for yourself to just be.
Tip #7: Collect Payments Ahead of Time
If your bridal party are paying individually for makeup and hair, collect their cash ahead of time, and have your payment ready in the morning, before you start hair and makeup schedule. Once everything gets going, you don't want to have to remember to make your payment, and you will be thinking of so many other things. Pay first and forget about it.