| | |
| --- | --- |
| Posted on July 9, 2019 at 9:05 AM | |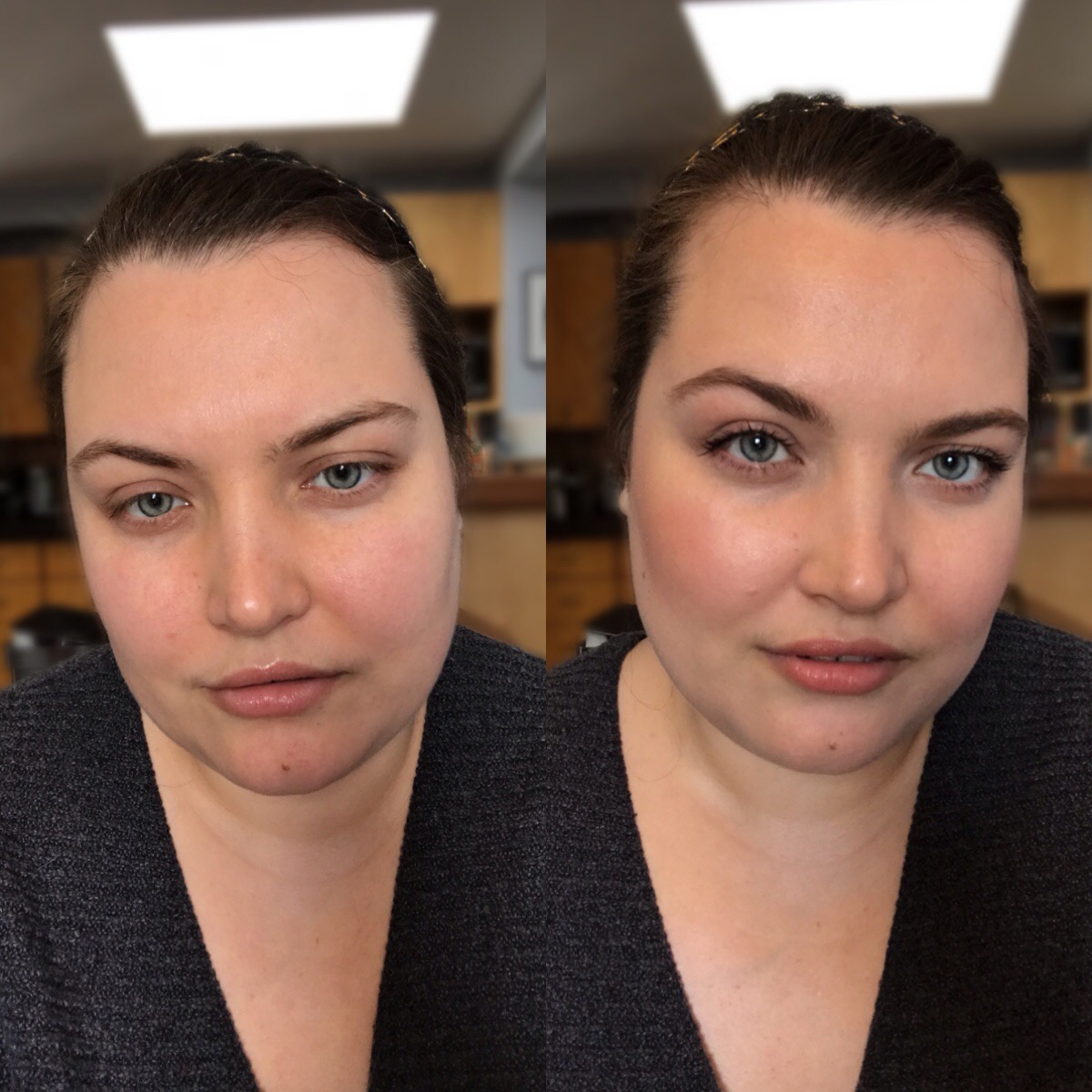 TIP #1 Skip Eyeliner
Skip the eyeshadow, too. A fresh and youthful look feels light, even if you spend some time on your makeup. Skip the smokey eyes or darker shadows. What you want to create is a bright and even toned lid. You can achieve this with a colour correcting primer and concealer, or a satin cream shadow that is very close to your skin tone. For some definition, sweep your bronzer into the eye socket, with a small fluffy brush. Add a touch of highlight to the centre of the lid, and the inner corners.
TIP #2 Rosy + Dewy
 Keep the skin dewy and fresh looking. I like to use an illuminating primer to give my skin a lift when it is dull, especially in the winter. I like a healthy amount of cream blush too- pat it on with fingers on to the cheekbones and blend upwards. I like blush to sit quite high on the face, to lift the complexion. If you are oily, use a cream highlighter under your foundation for a subtle glow, and follow with a powder blush. You can use your favourite creamy lipstick as a cream blush, too. Pat onto the cheeks, and blend out the edges with your foundation brush.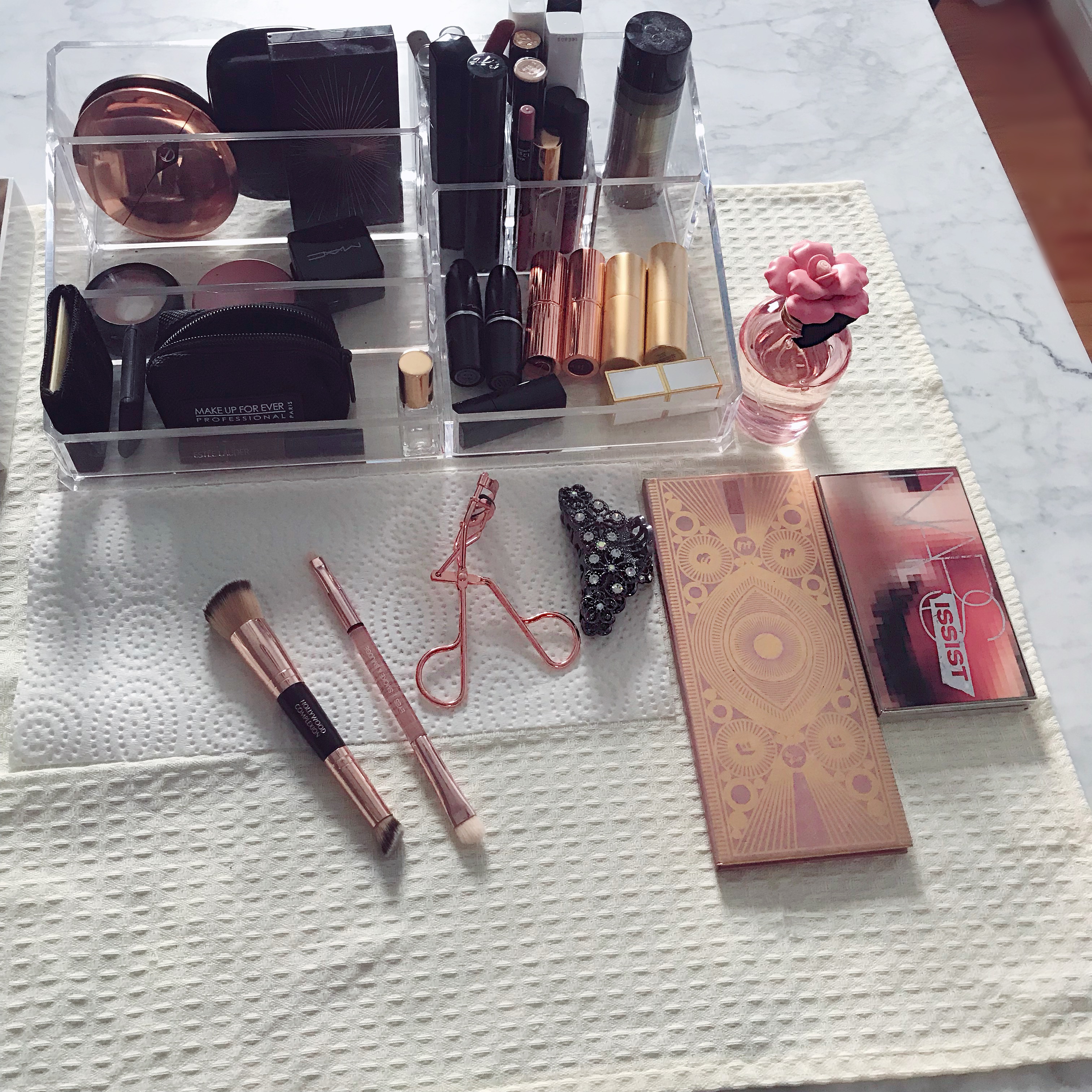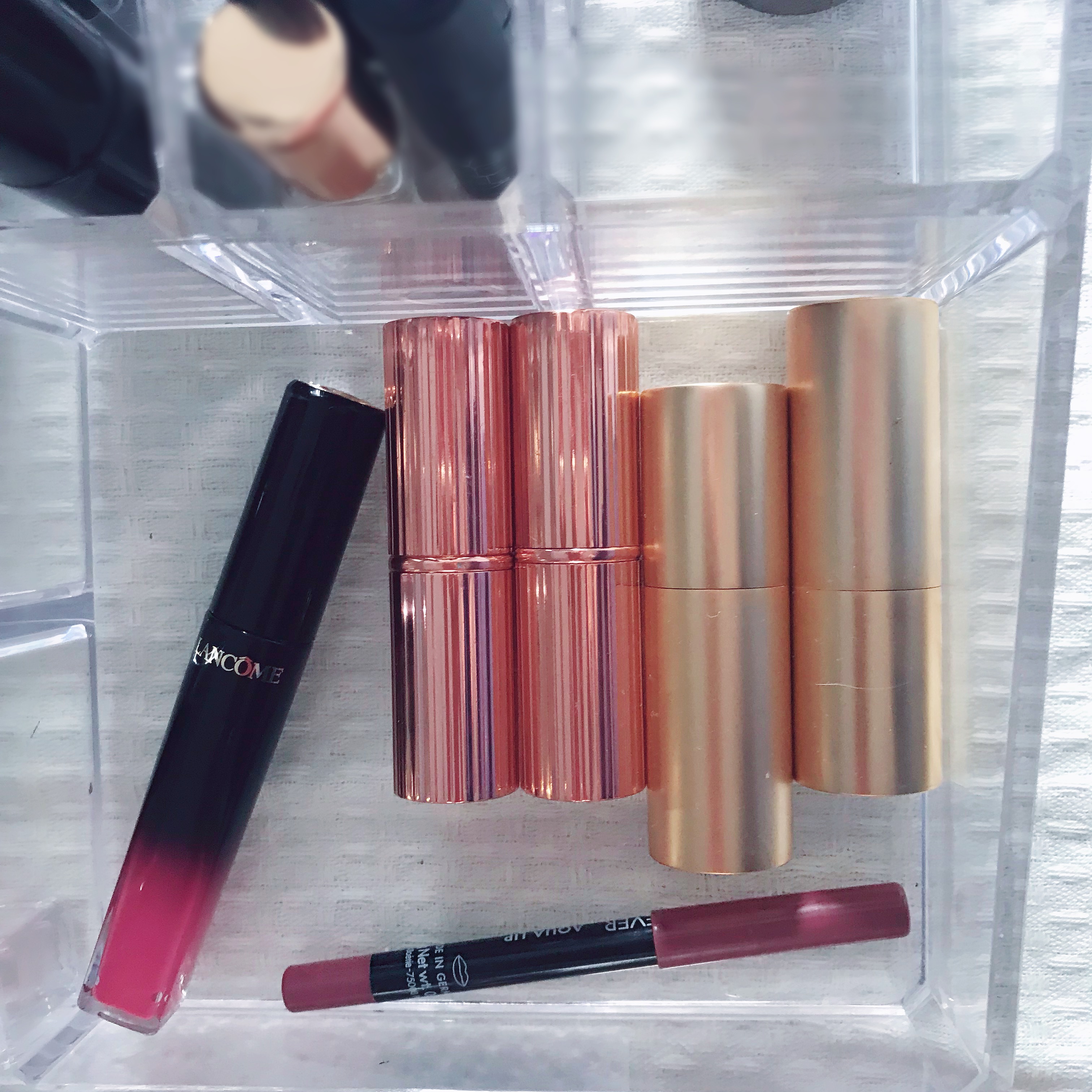 TIP #3 Brush Those Brows 
Fluffy, full brows are #goals when you want a little youth boosting. A tinted brow gel will get the job done, adding tone and texture to the brows. If you have soe gaps, fill in with pencil first, and brush the gel overtop.
TIP #4 Get Lashy 
A good volumizing and lengthening mascara is key to this look (don't forget to curl!). With a smooth clean lid, the lashes will really pop. To widen eyes, make sure to apply more to the center, giving a doll eyed look. Finish the look with a shiny but hydrating lip oil or gloss- something that feels good on the lips. For extra definition, add a little lip liner- one that is very close to your natural lip colour.
xx Daniela
For makeup inspiration & pro makeup tips follow us on Instagram