| | |
| --- | --- |
| Posted on July 16, 2019 at 3:00 PM | |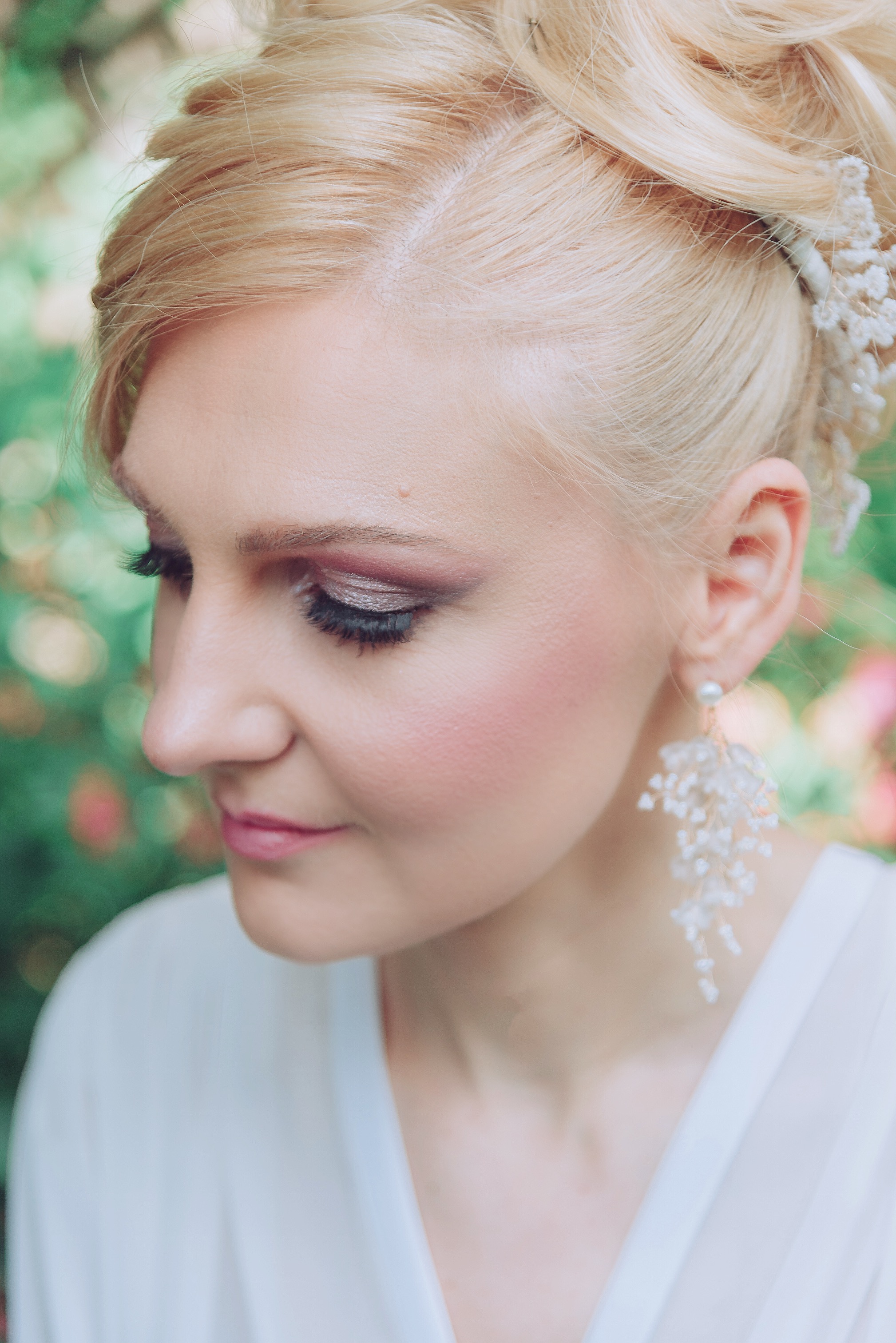 If the hair piece/accessory is important to you, plan your hairstyle with the piece in mind 
The hairstyle and the hair piece should flow together organically. I think the best way to approach this would be to search for hairstyles alongside the hair piece. For example, if you have a tiara, search for "bridal tiara hairstyles" instead of searching for the terms separately. Seeing how each hairstyle pairs with each tiara will give you a sense of how the components work together.
Bring your pieces to the bridal trial- hair trial and makeup trial 
Testing out placement options at the trial is key to a seamless hair and makeup session on your wedding day. Bring your veil, hair piece or pieces, and jewellery to the trial. It's also a good idea to wear something with a similar neckline, so you can get an idea of how the hairstyle will look as a whole.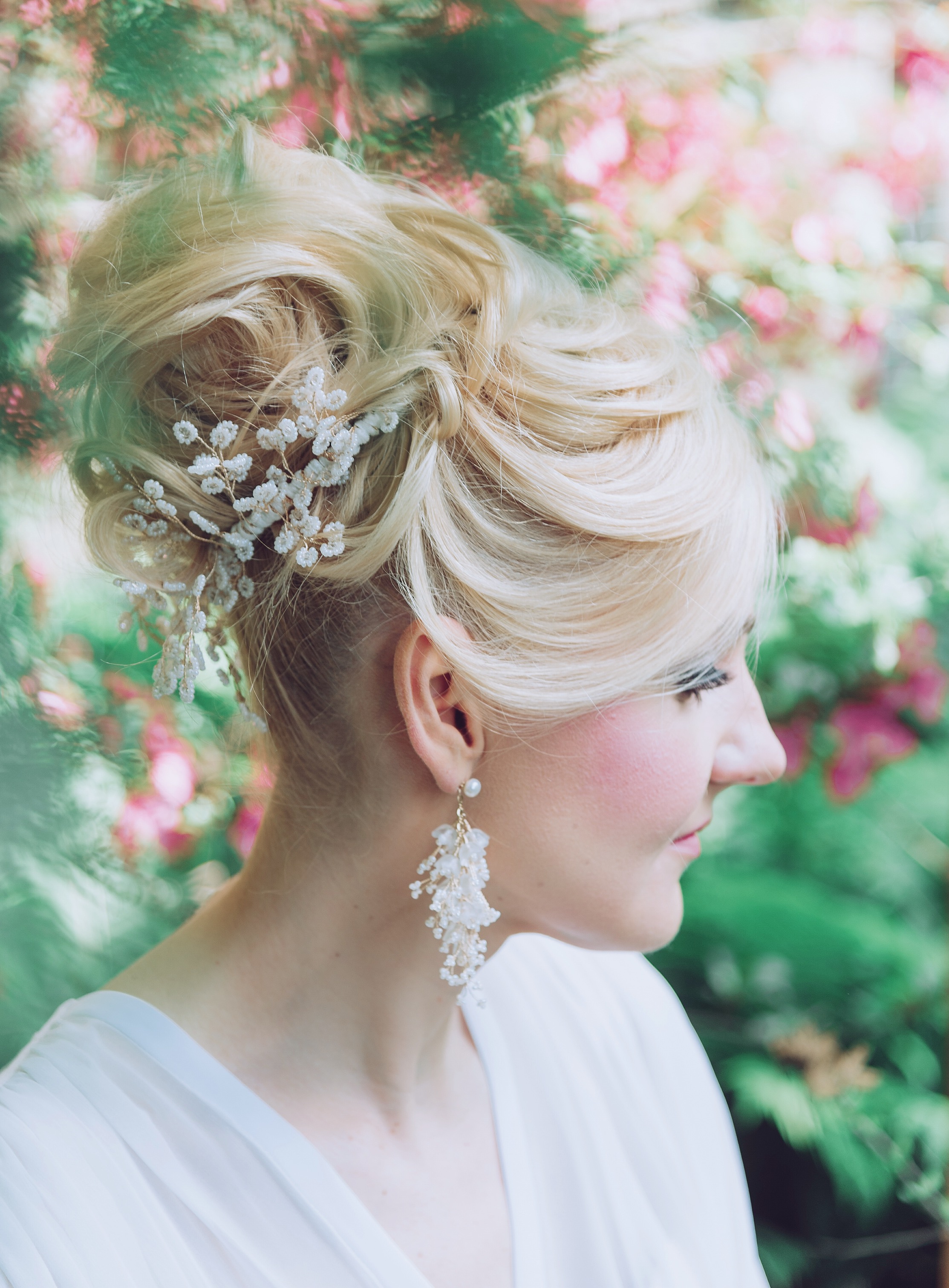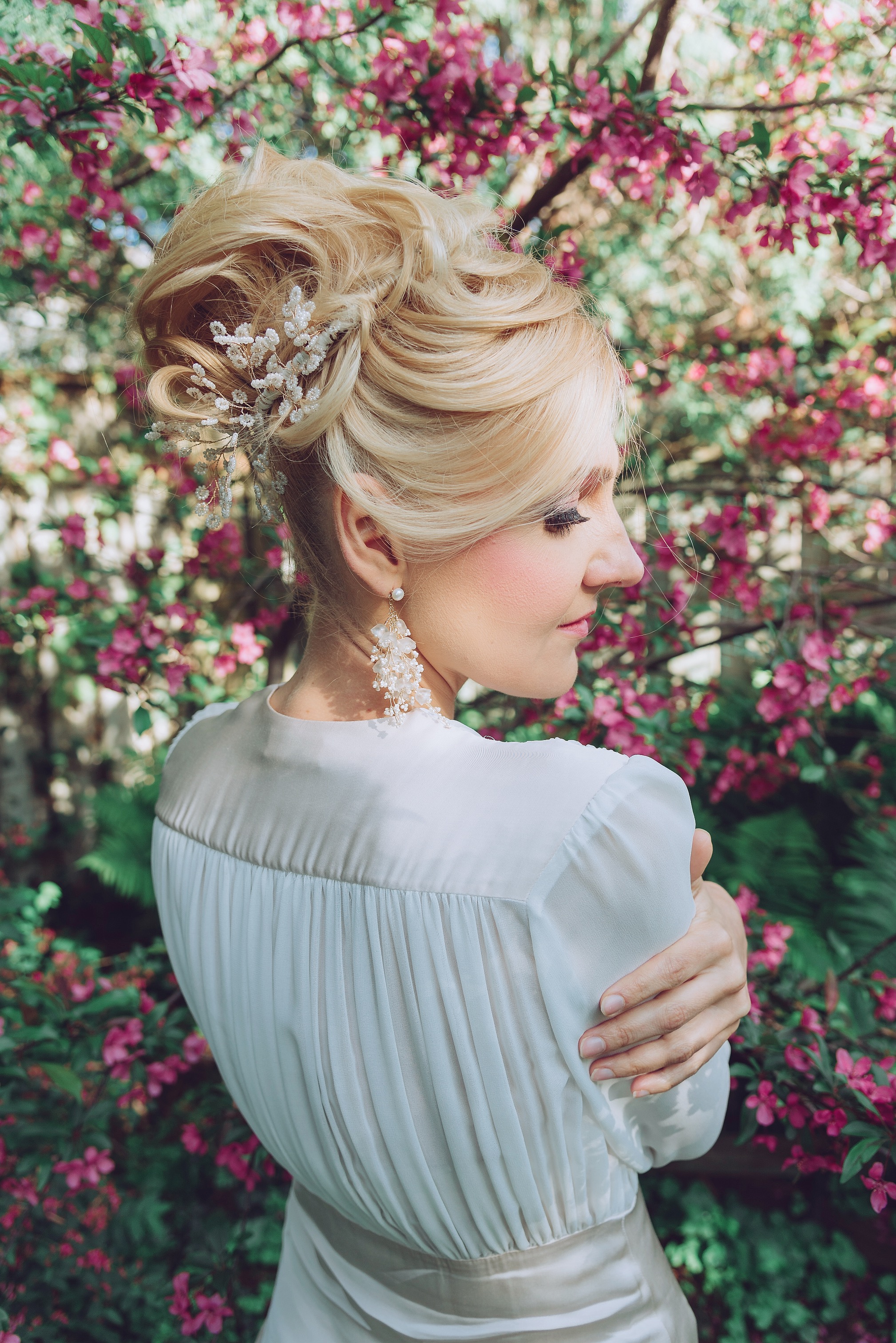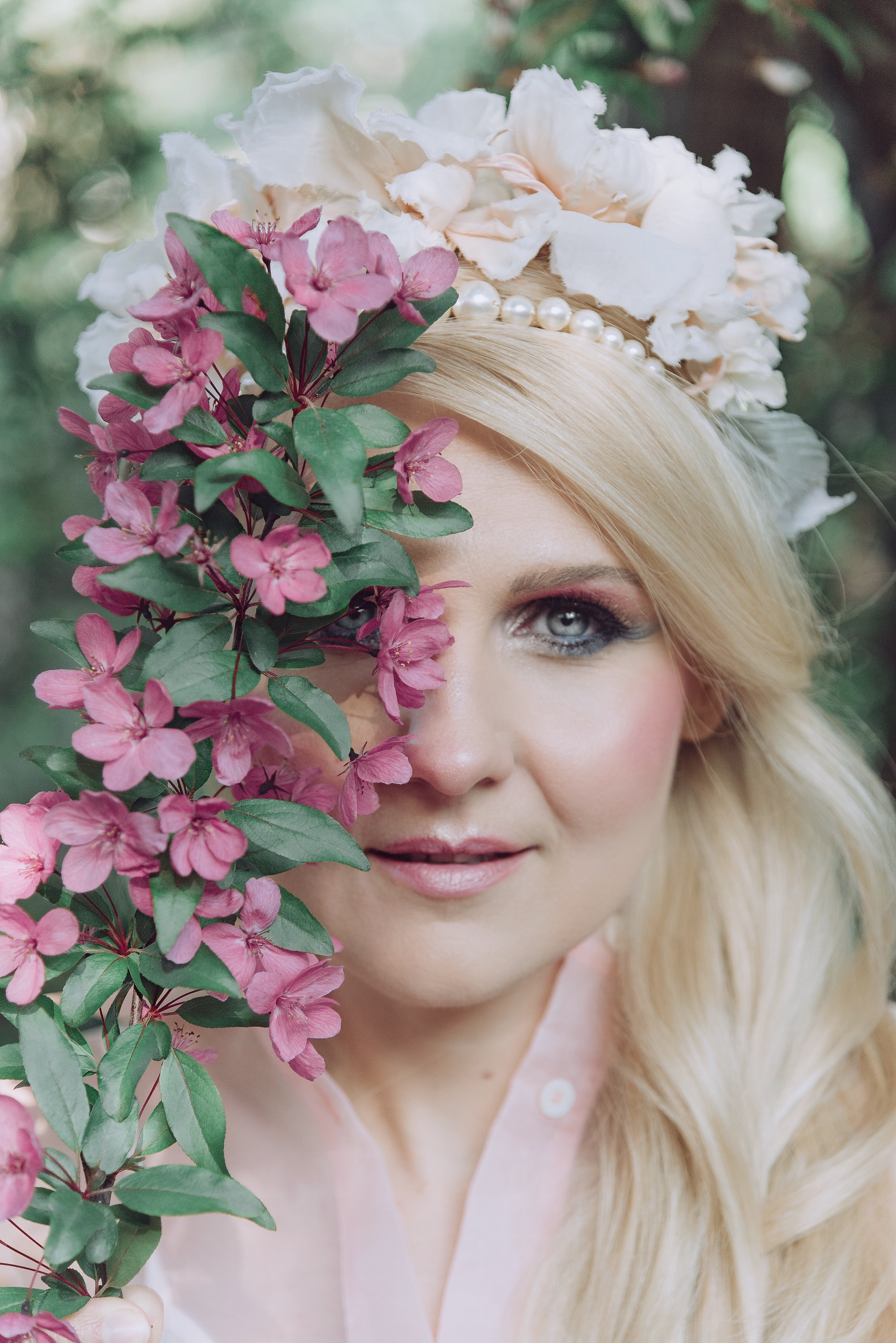 If in doubt, go with your first choice
There are so many options for brides out there- it can be hard to make a decision on what would look best. If you find yourself going down a rabbit hole on Pinterest, stop and reflect on what you were first drawn to. I have found that what you were immediately drawn to right off the bat is usually a good indicator of the direction you want to go in. If you were not over the moon about anything, start by the process of elimination. Eliminate things you don't like first, and that will leave you with some workable options moving forward.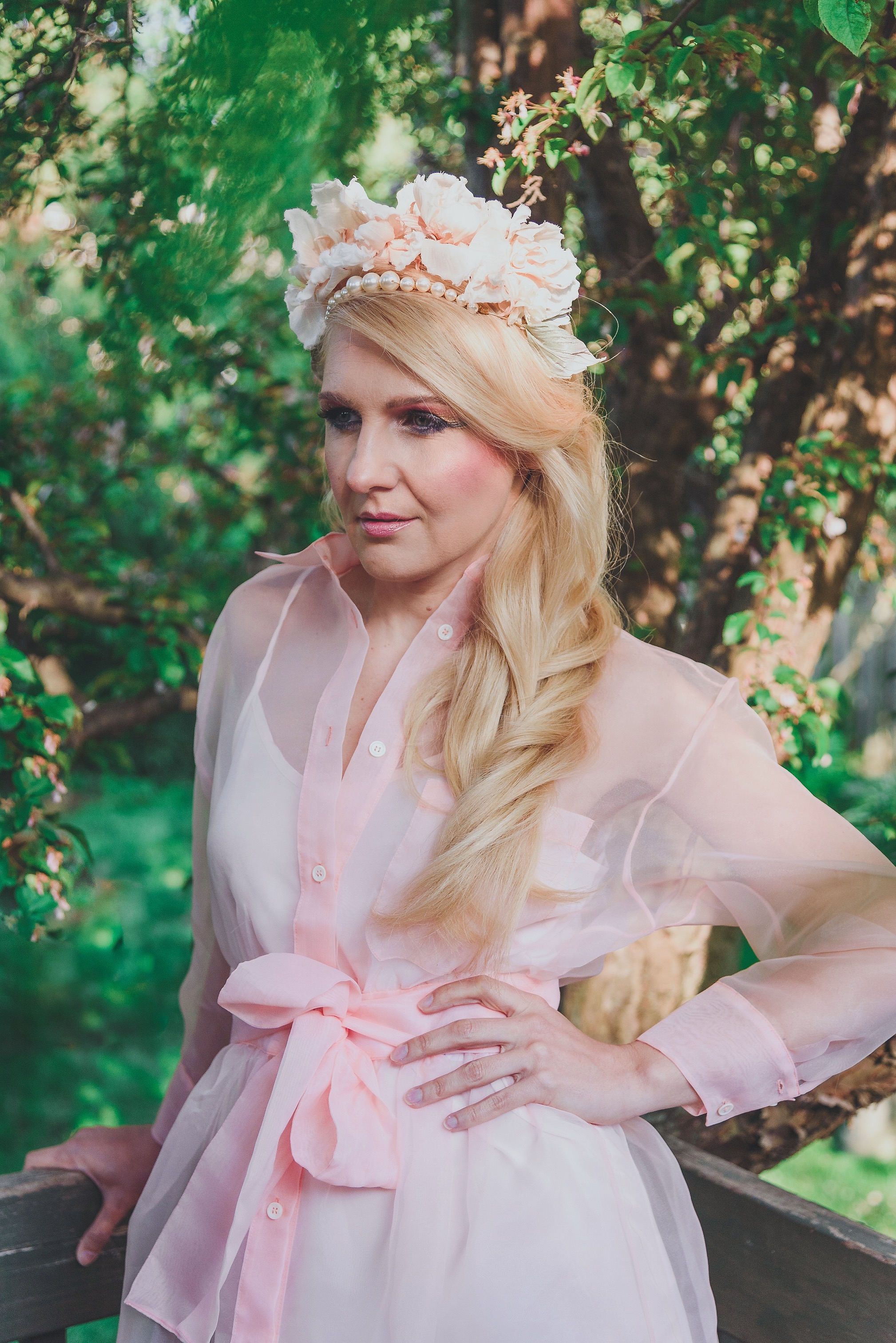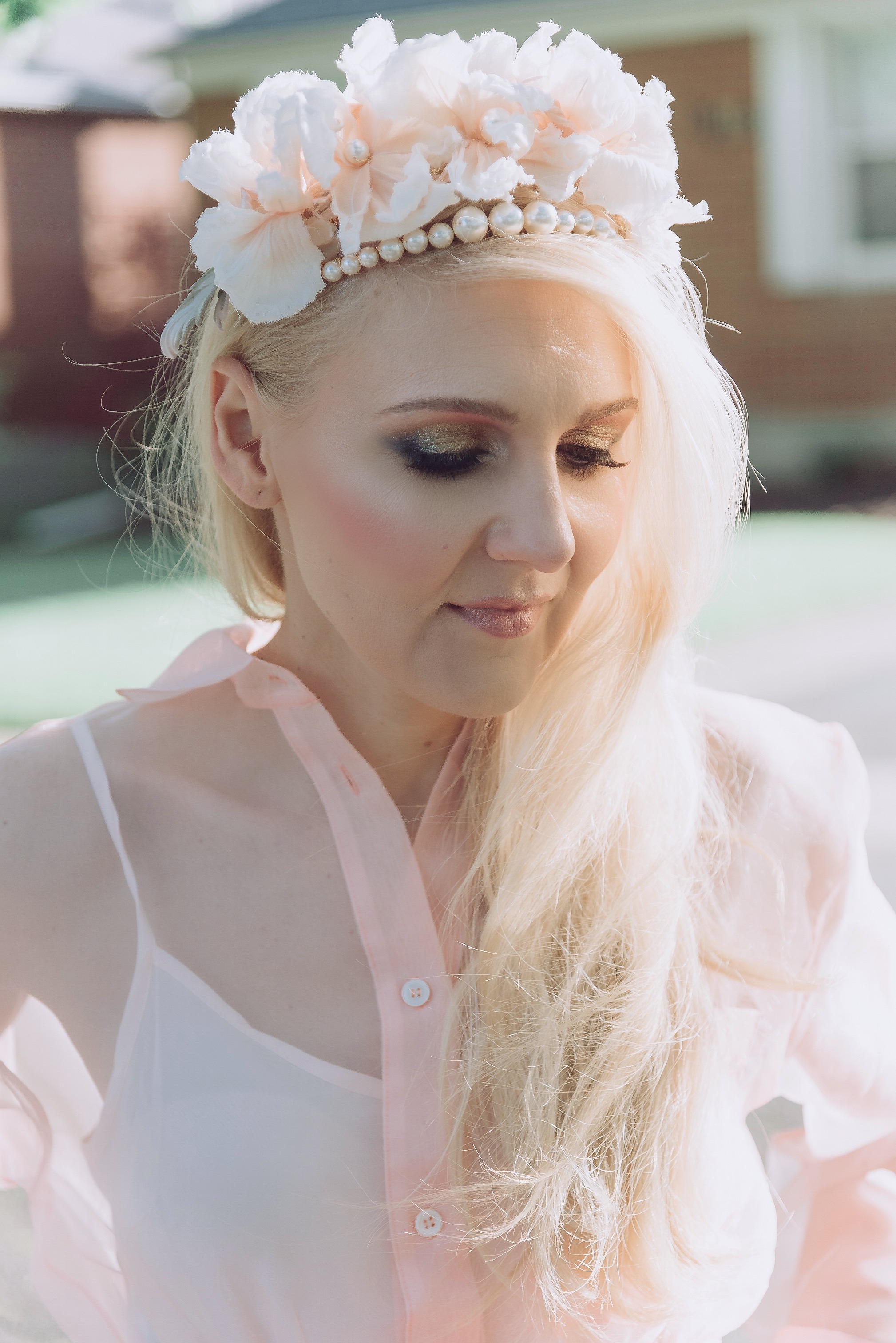 Less is more
It was Coco Chanel who said "before leaving the house, a lady should look in the mirror and remove one accessory." I think this sentiment holds true for your wedding day, as well. Too many accessories and jewels can take away from the bride herself. On your wedding day you want to shine as the best version of yourself, and not be hidden under too many distractions.
The images from this blog post are from a styled shoot that features some beautiful pieces from The Loved One, a boutique here in Toronto. Hair is by Nataliya of NV Bridal Hair, and photography is by Amrinder of Blackbox Photography.