| | |
| --- | --- |
| Posted on August 26, 2020 at 4:55 PM | |
One could not have asked for a more glorious day for two people to celebrate their love- the air was fresh, and the energy was buzzing with anticipation. For bride Sav, we were not only getting the bride herself ready, mom and her beautiful bridesmaids; but we would be creating a second bridal look; for the wedding reception at the elegant and historic Hart House; a part of the beautiful University of Toronto Campus in the heart of the city. Sav would be wearing red throughout the event, celebrating her Indian heritage as well her groom's Chinese culture. Red is beautifully vibrant and quite the showstopper; so we wanted to create a hair and makeup look that reflected that vibrancy, while still retaining the classic bridal sentiment, and incorporating Sav's own personal style. I absolutely loved how both looks turned out!
For the first look, for the ceremony, we went traditional with a twist, opting for a sleek yet romantic updo, and a classic bronze and champagne eye, finished with a natural yet flawless complexion and a matte, true red lip. For a long day like Sav was about to have, as the bride you don't want to be thinking about your makeup and hair- you want to be present in the moment! I chose a stunning red liquid lipstick by Stila, that I knew would be budge proof. An updo was also a great choice for the bride for the first part of the wedding day, as her second outfit was a bit more sultry, perfect for the evening reception. The hair was let down into a stunning side braid and the eyes were smoked out and a bit metallic, and the lip enhanced to a ruby red with a reflective finish, to match her one-of-a kind jumpsuit.
I have to say I had chills returning to my old stomping grounds for such a beautiful event, the university campus was just as breathtaking as I remembered. Hart House in particular is such an amazing wedding venue choice, and one I hope to one day revisit in the near future.
xx Daniela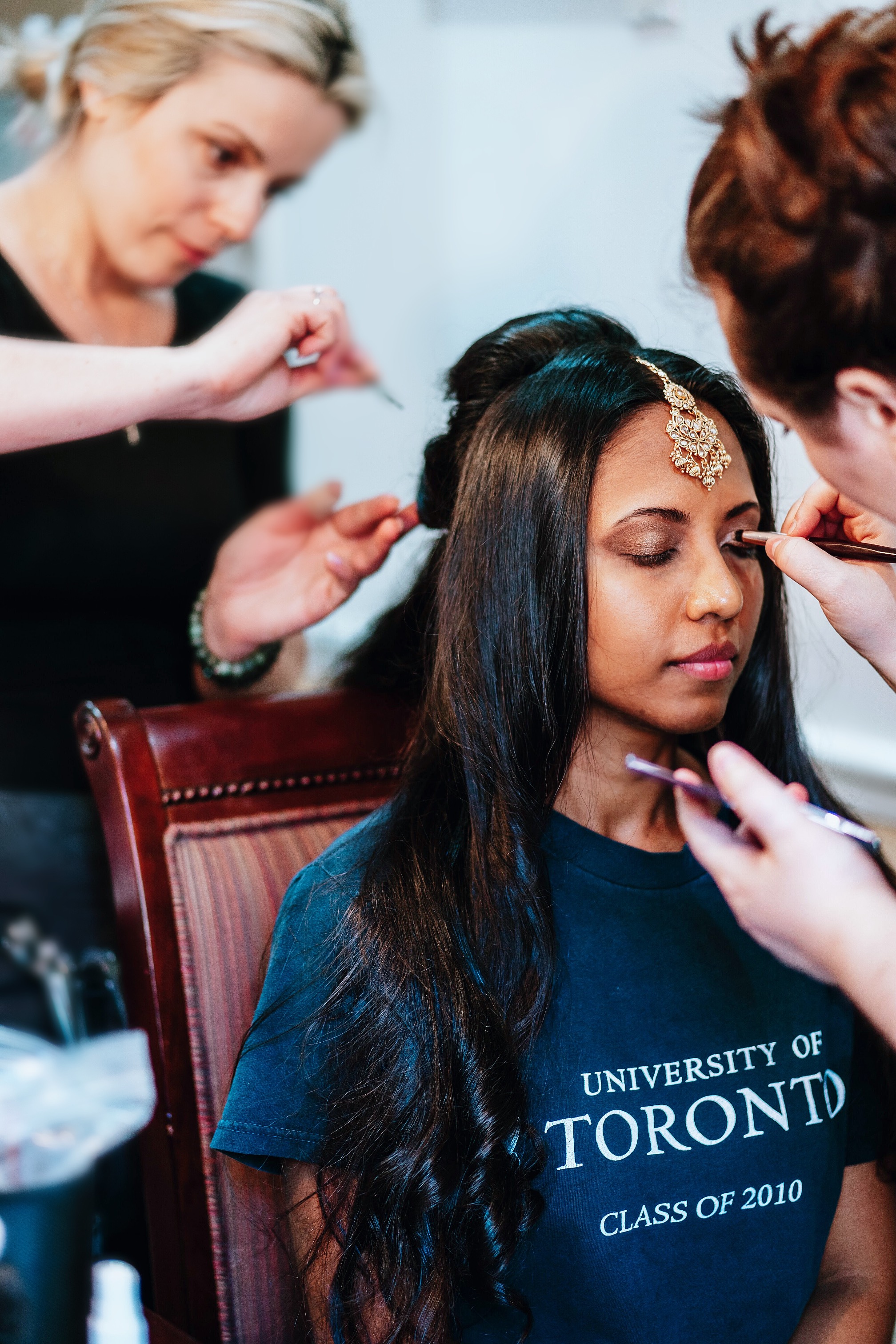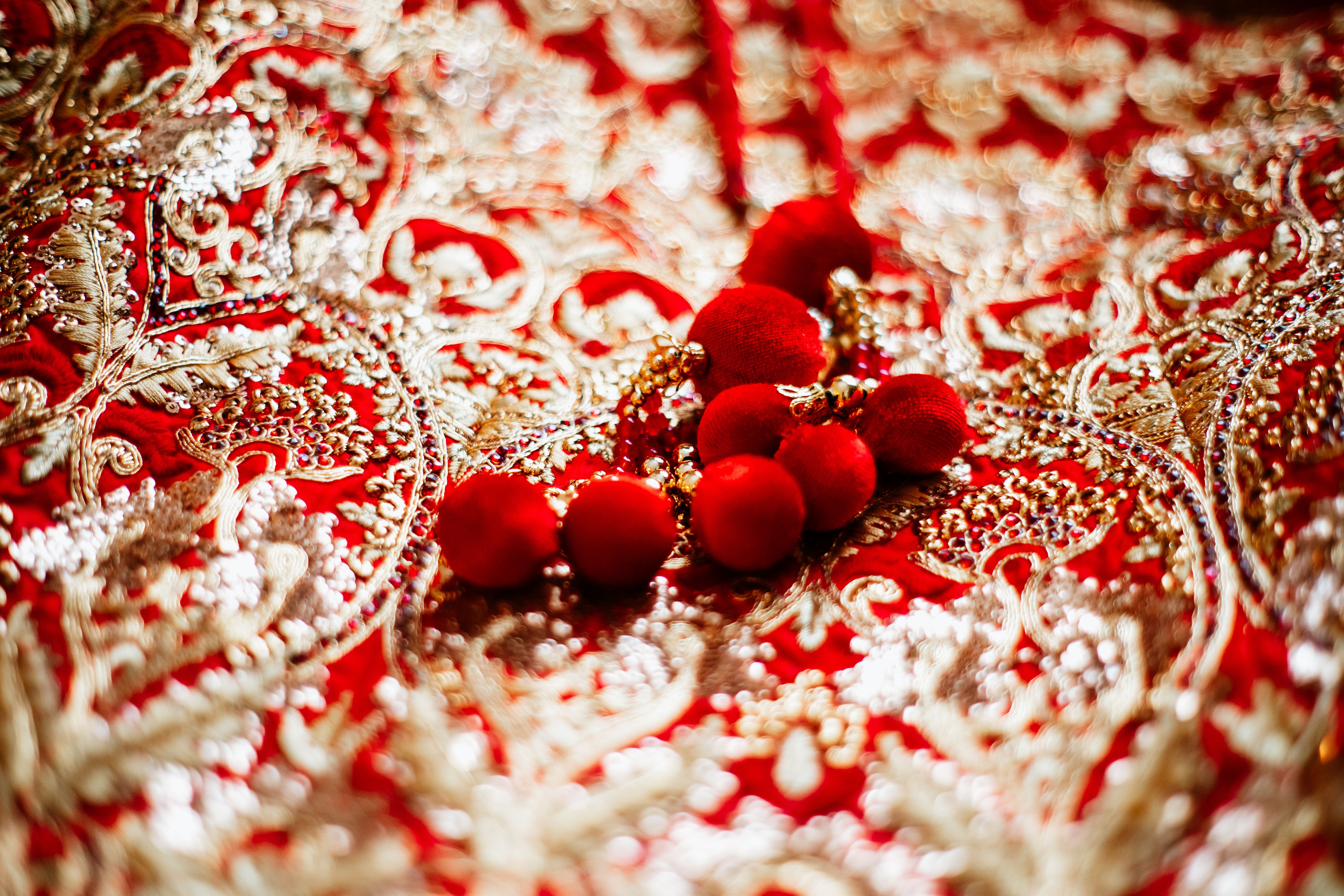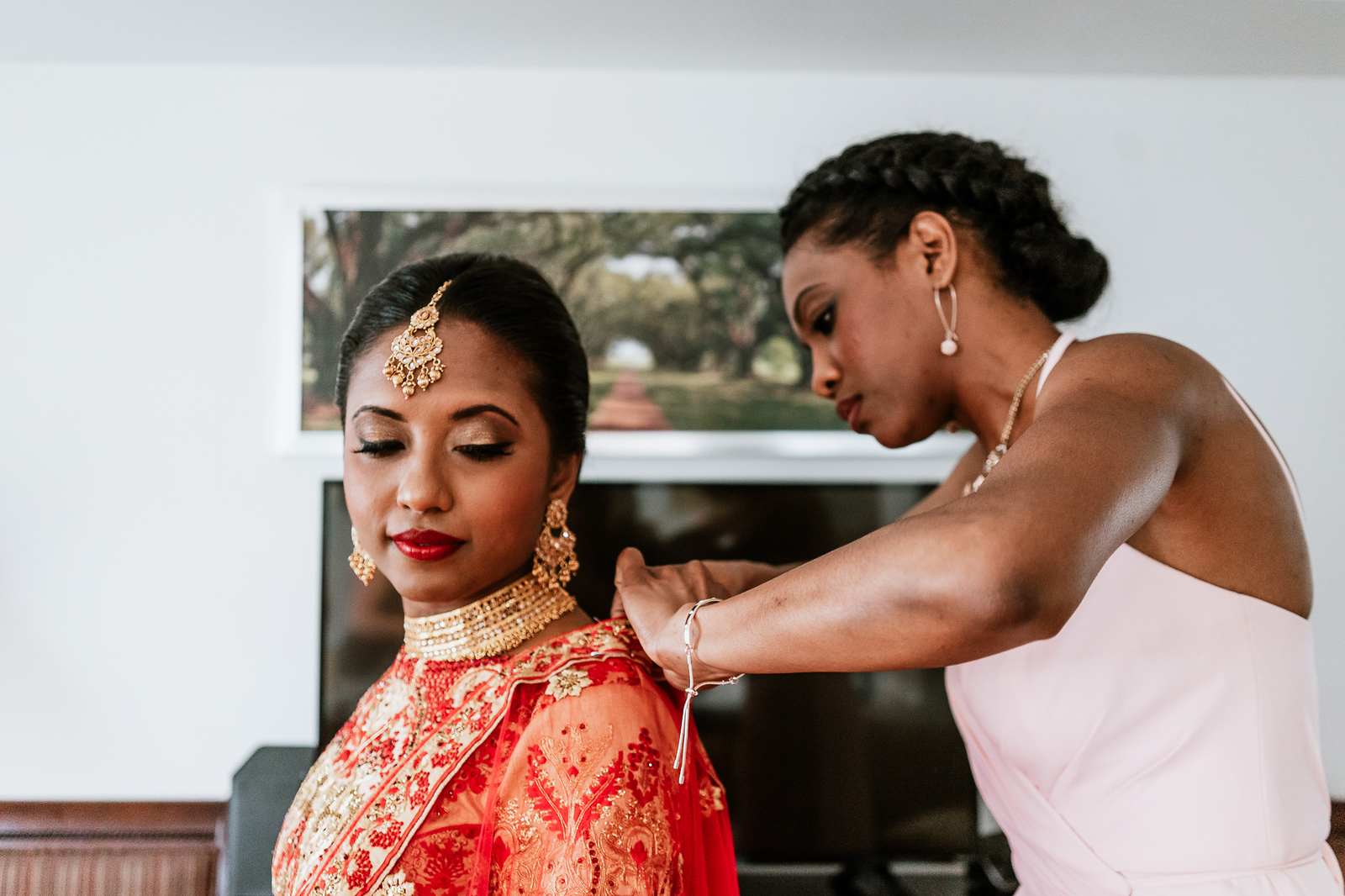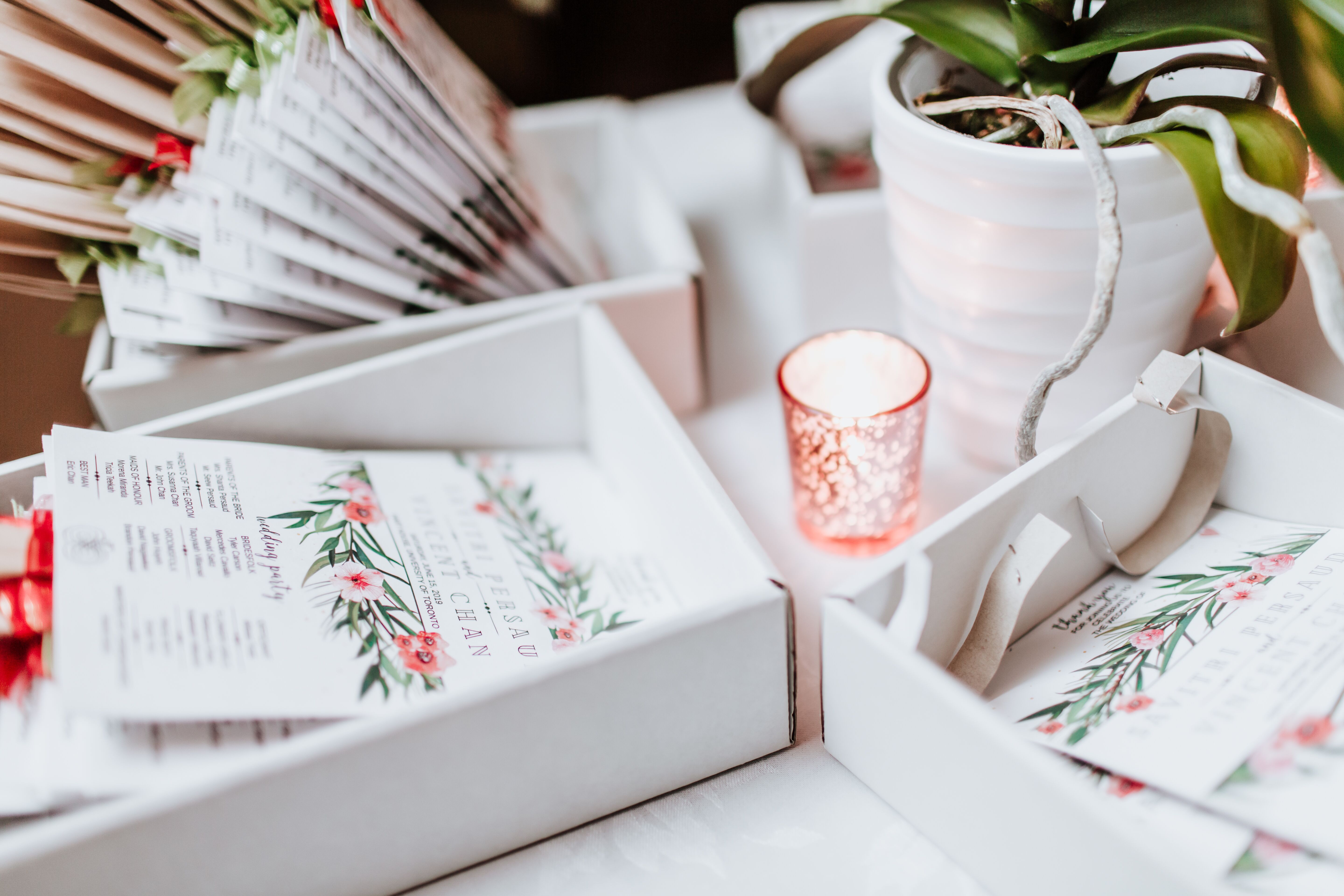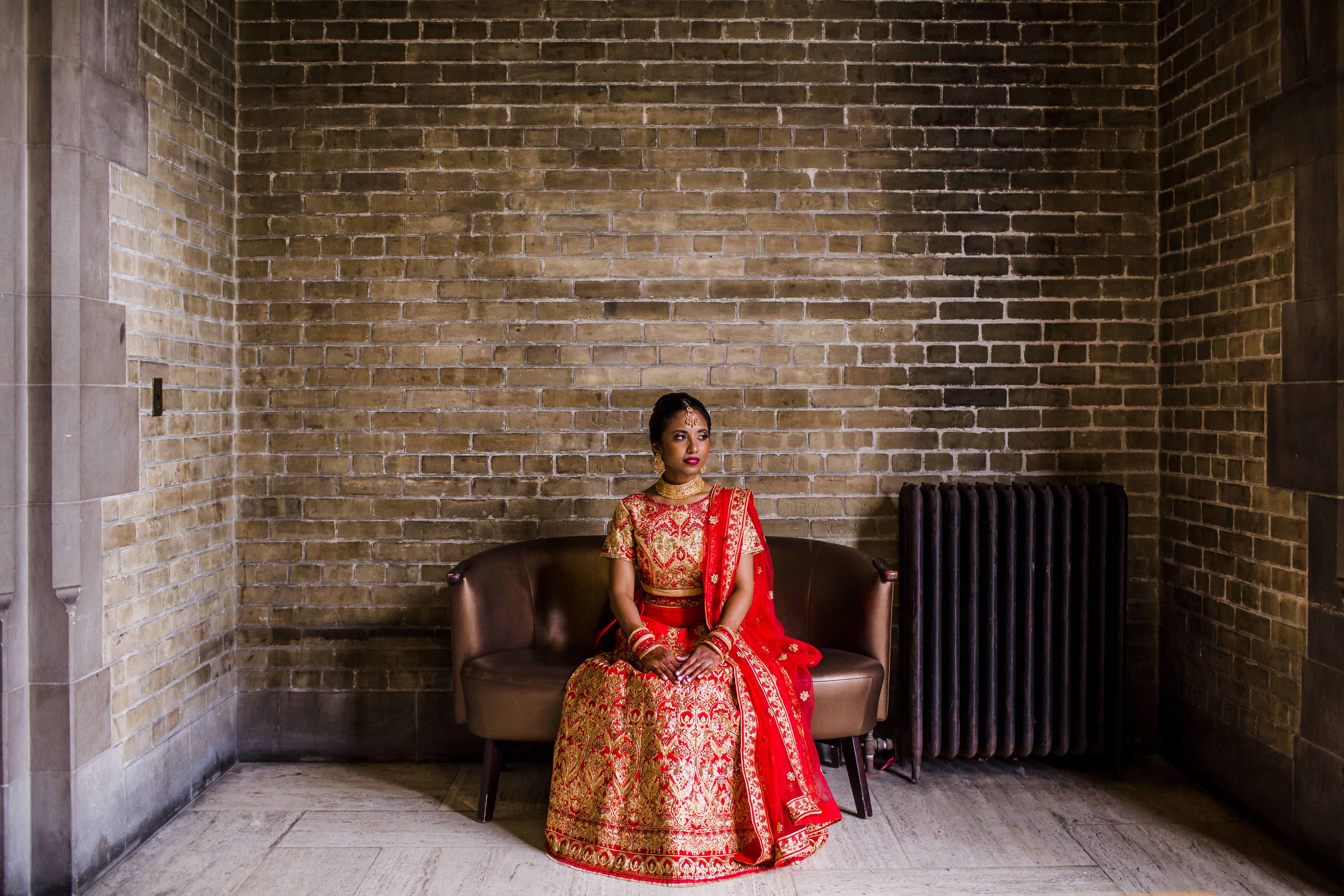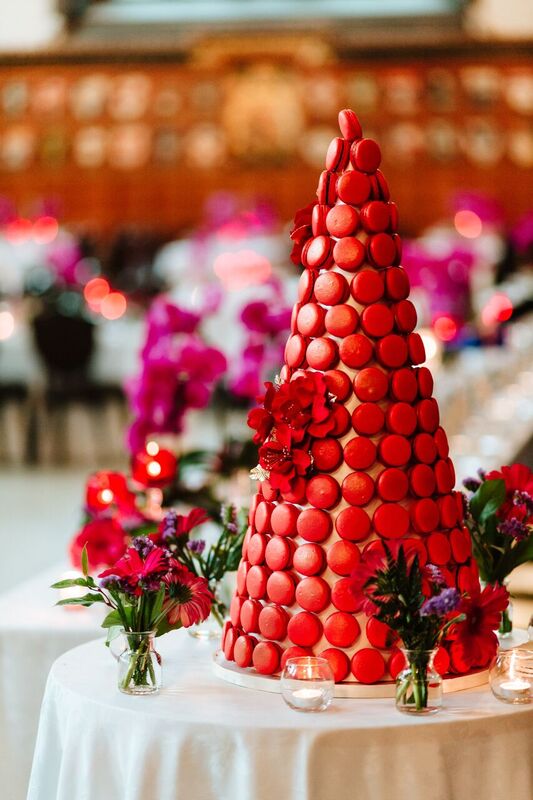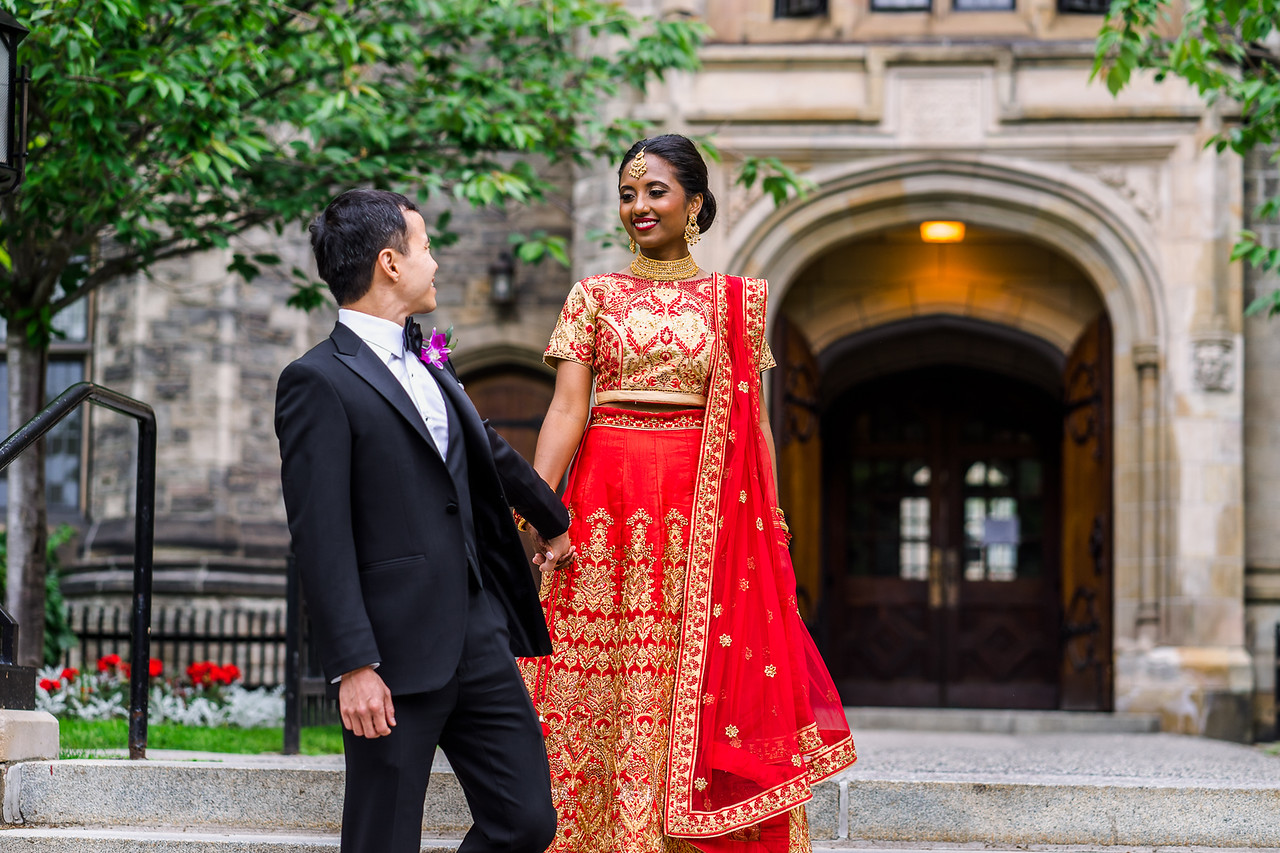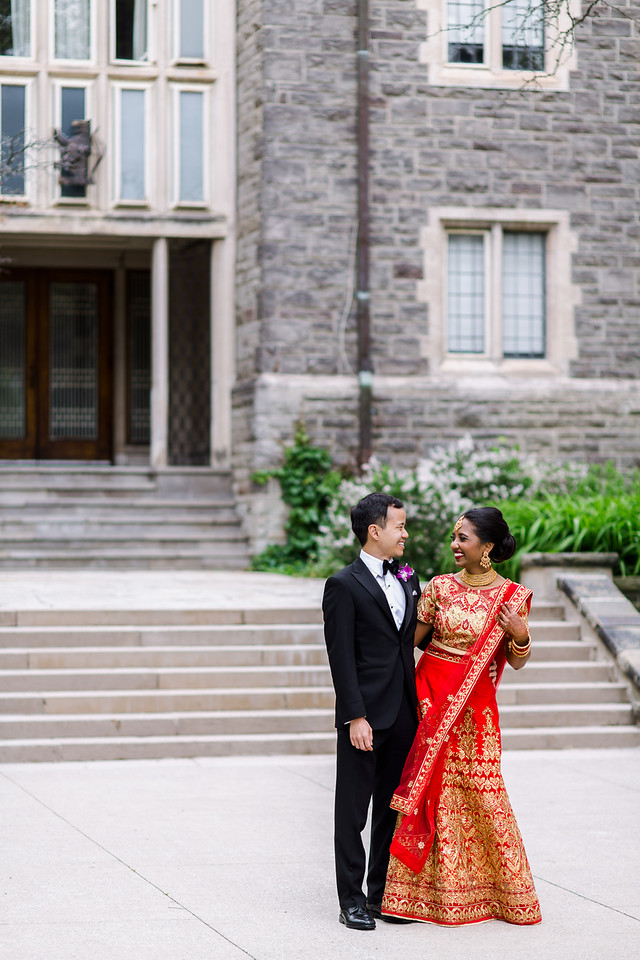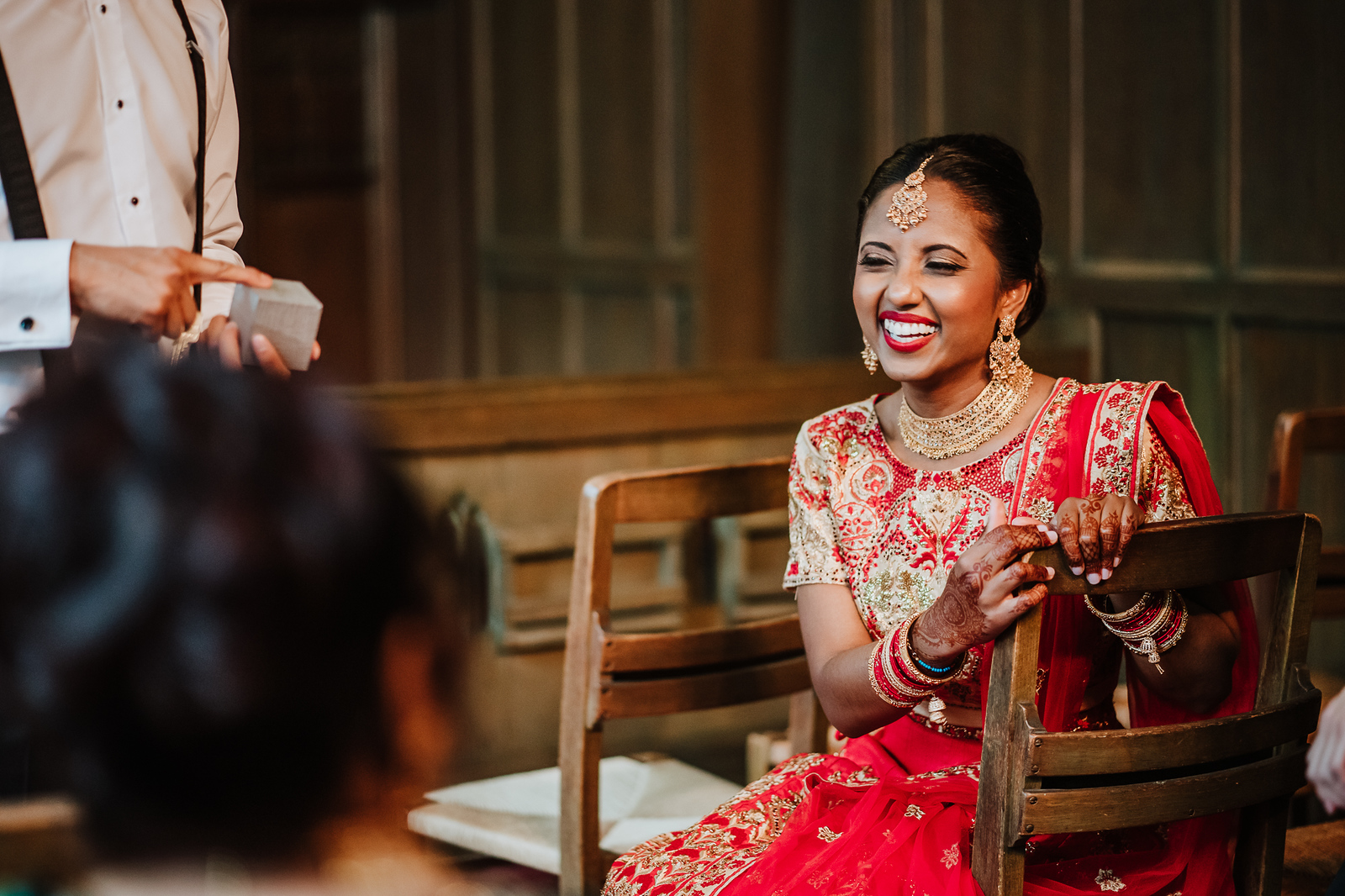 For makeup inspiration & pro makeup tips follow us on Instagram